Facts and figures
of young people referred for mental health service have communication difficulties.
of young people accessing the youth justice service present with SLCN (speech, language and communication needs).
more likely to be unemployed for a longer period of time if you have DLD
of long-term unemployed men have SLCN.
Overview
By KS4 your child will have learnt the key principles of adult language and continue to hone their verbal ability through academic learning and interpersonal interaction. You may notice your child becomes a more engaging storyteller, has improved listening skills and isn't afraid to ask for clarification on topics they don't understand.
Your child will also be able to follow more complex instructions, adapt their register depending on who they're talking to, and use language to emotionally regulate. It's natural at this age for your child to become more forthcoming with their feelings and to share personal anecdotes without being prompted.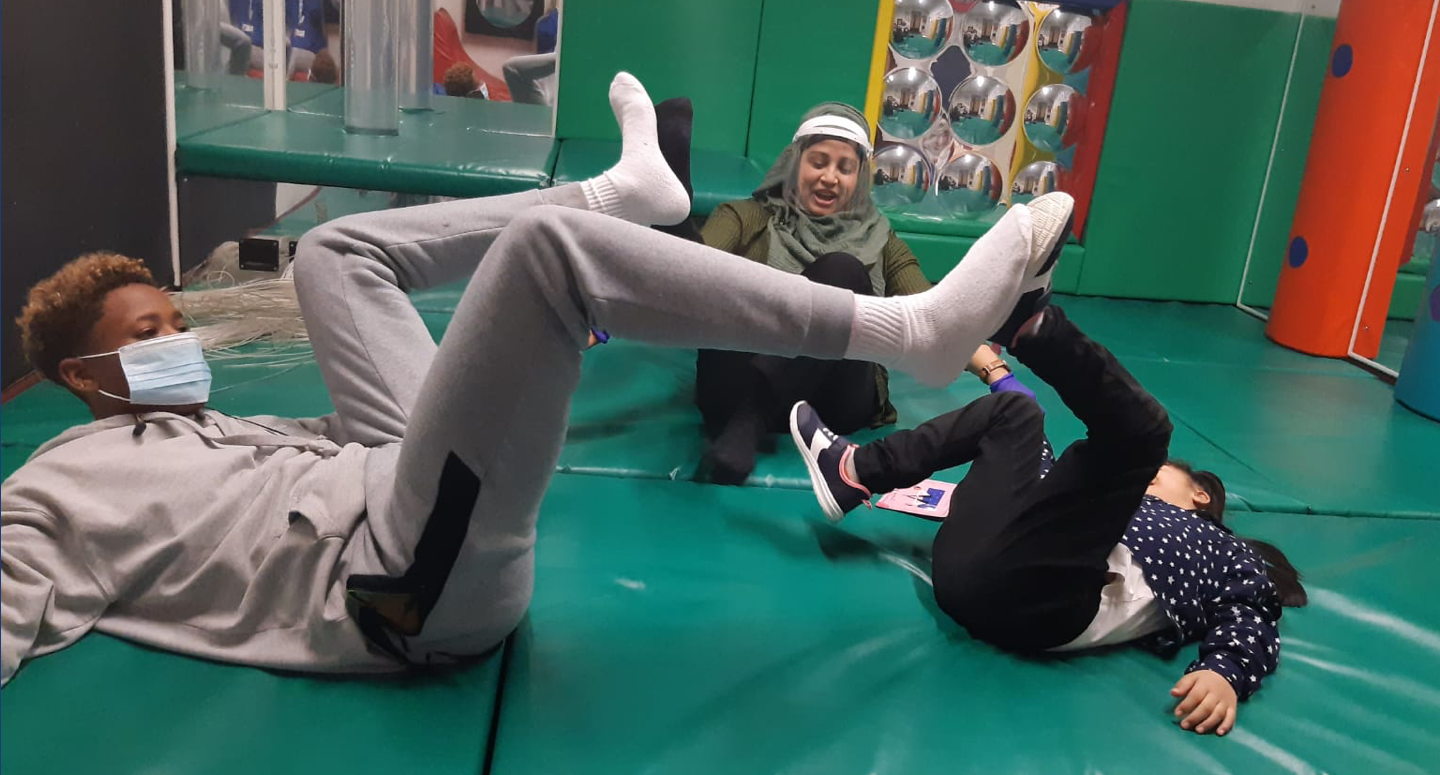 Advice
By KS4, language becomes a vital tool for academic attainment, emotional regulation and forming interpersonal relationships. While your child now has the core foundations of language in place, you can continue to refine their speech, language and communication development by introducing increasingly complex words into their vocabulary. The best way to achieve this is through everyday conversation. Just be mindful to always explain each new word to ensure your child understands its meaning.
Help & support
If you're concerned about your child's speech, language and communication development, or simply seeking some support, there are a number of helpful organisations you can contact. Ones we recommend include:
The Communication Trust
(a database of commonly used intervention programmes and their evidence), 
ICAN
 (a communication charity providing information and support) and 
AFASIC
(a parent-led initiative offering objective advice).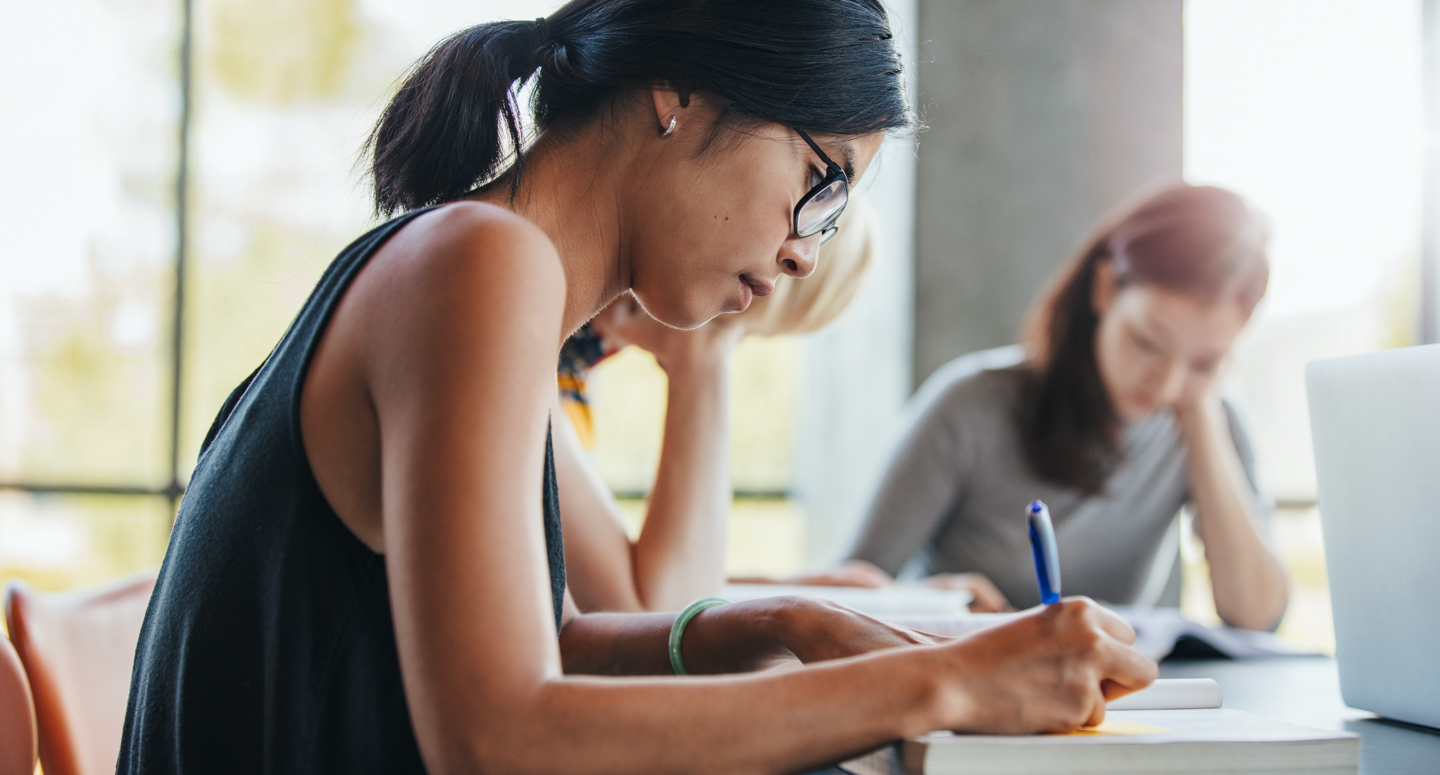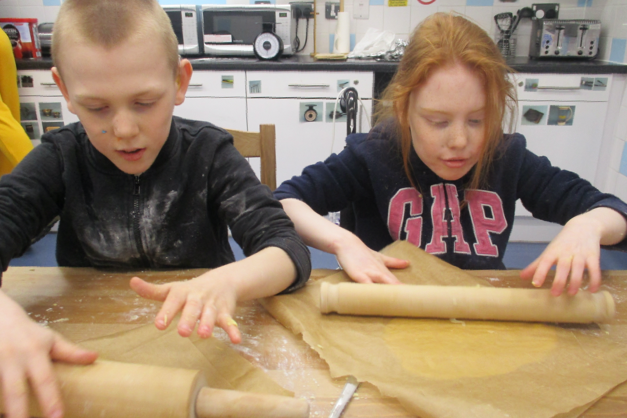 Resources
Discover our range of free online speech, language and communication resources offering tips and resources you can easily apply with your child at home.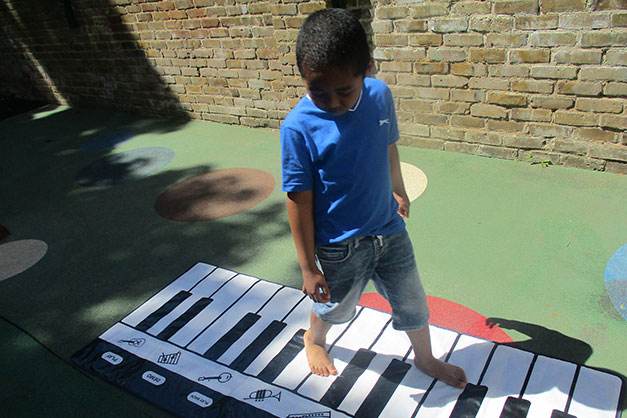 Events
Advance your speech, language and communication knowledge, with a professional course or qualification.