Facts and figures
of all children have a speech and language impairment; it's the most prevalent childhood disability.
of children starting school have persistent SLCN.
of children start school with delayed communication in areas of social disadvantage.
children are at risk of falling behind with their speaking and understanding as a result of COVID-19.
Overview
By the age of around five or six, your child typically acquire the core foundations of language and recognise a full range of sounds (such as th). Now at school, your child will likely demonstrate advanced behaviours imperative to speech development, such as the ability to listen, ask for help and follow multi-part instructions.
You may notice your child begins to use language to emotionally regulate and form longer sentences using words such as 'so' and 'then'. At this stage it's typical for children to flex their language skills to compare words with similar sounds (e.g. hi and high), ask questions and begin to add more complexity to their vocabulary.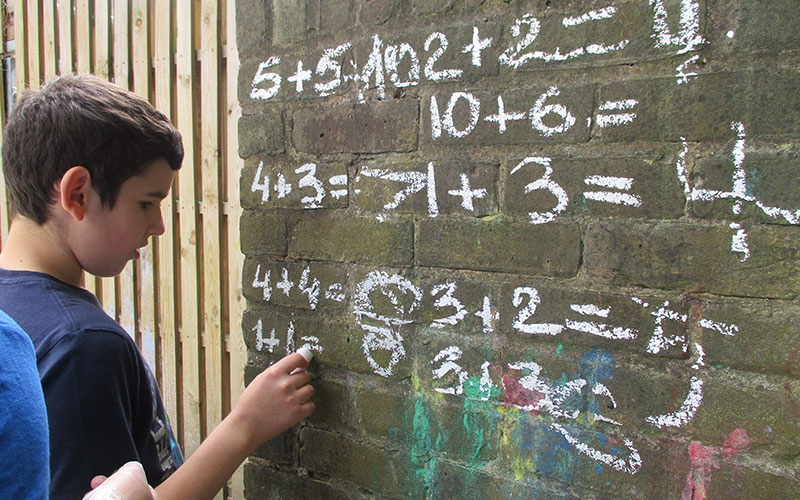 Advice
When interacting with your KS1 child it can be helpful to physically come down to their level and address them by name. If giving multi-part instructions limit these to two or three at most and issue them in order. Using complex words (such as delicious) is fine so long as you quantify these with words your child understands (for example tasty or yummy). Your child will also need to hear words several times to learn them so be sure to repeat new words regularly to help them stick.
Help & support
If you're concerned about your child's speech, language and communication development, or simply seeking some support, there are a number of helpful organisations you can contact. Ones we recommend include:
The Communication Trust
(a database of commonly used intervention programmes and their evidence), 
ICAN
 (a communication charity providing information and support) and 
AFASIC
(a parent-led initiative offering objective advice).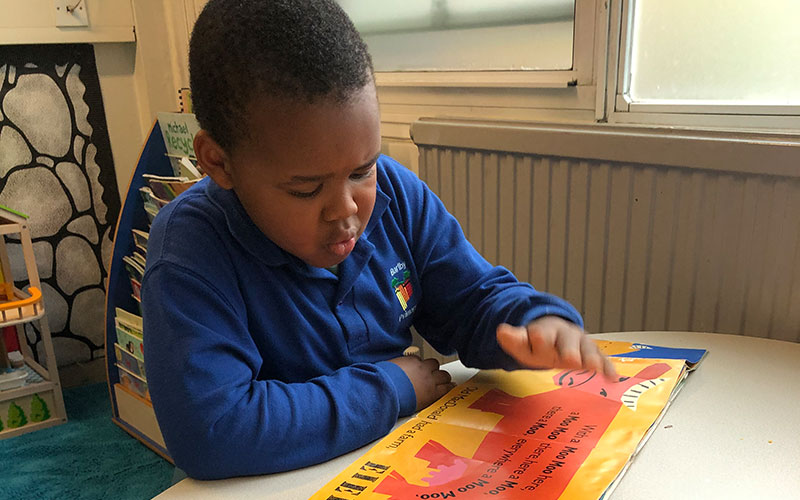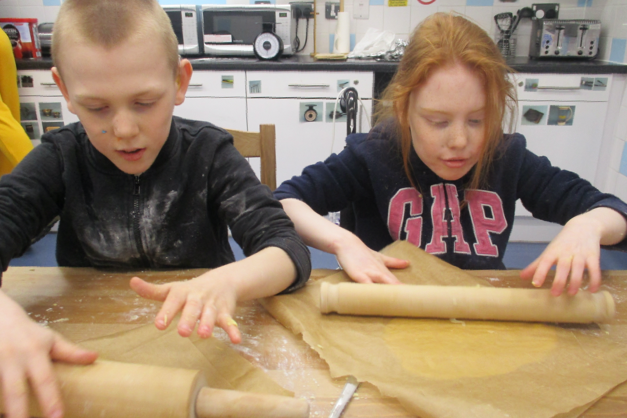 Resources
Discover our range of free online speech, language and communication resources offering tips and resources you can easily apply with your child at home.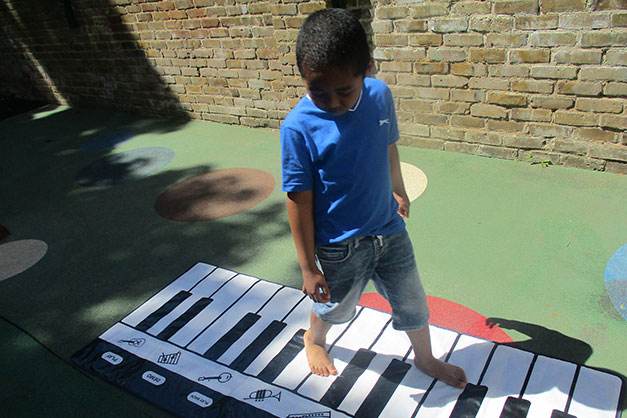 Events
Advance your speech, language and communication knowledge, with a professional course or qualification.