Facts and figures
days of school were missed for most children as a result of COVID-19.
of all children have Developmental Language Disorder (DLD).
of 7-14year olds with behaviour problems have a language difficulty.
of children at risk of exclusion from school have SLCN (speech, language and communication needs).
Overview
Between the ages of 7-11, your child will begin to grasp complex vocabulary, use language more playfully and understand that words can convey multiple meanings. You may notice that your child makes jokes, tells entertaining stories and becomes more expressive; particularly in the way they articulate feelings and the way in which they interact socially.
At KS2 your child will also tend to recognise when something is grammatically incorrect and develop the confidence to ask for clarification when they don't understand. The language they form during these formative years is the foundation of the communication skills that will take them into KS3 and eventually into adulthood.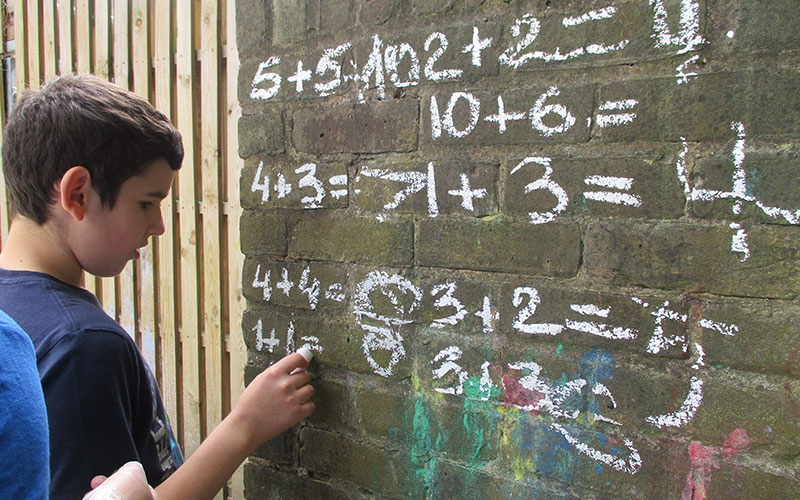 Advice
At KS2 it's important to encourage your child to talk openly and show an interest when they do. Be enthusiastic and engaging when they initiate conversation and allow them time to form a reply. Where possible, try to introduce complex words to expand their vocabulary, but be mindful to supplement these with simpler phrases your child knows well. Most of all check that your child understands what is being said and anchor conversations around topics they enjoy.
Help & support
If you're concerned about your child's speech, language and communication development, or simply seeking some support, there are a number of helpful organisations you can contact. Ones we recommend include:
The Communication Trust
(a database of commonly used intervention programmes and their evidence), 
ICAN
 (a communication charity providing information and support) and 
AFASIC
(a parent-led initiative offering objective advice).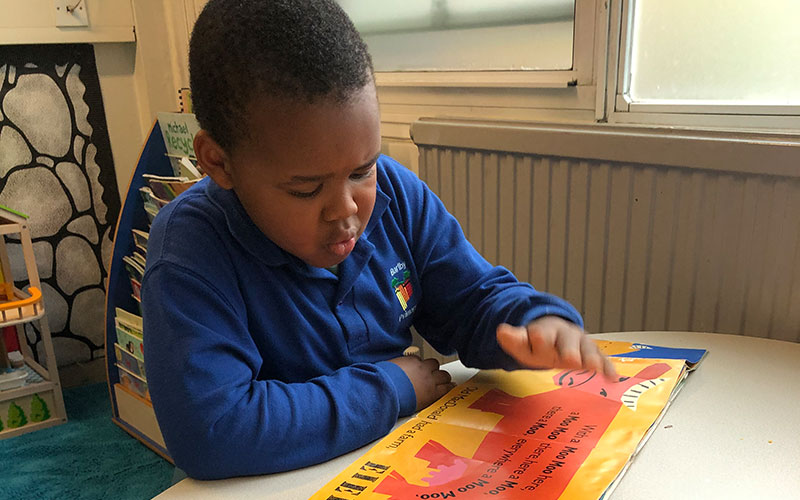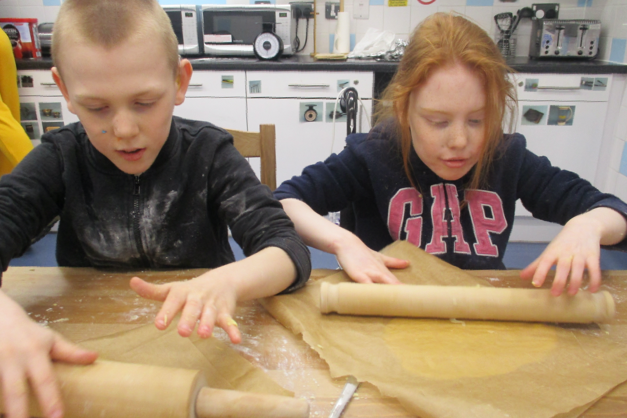 Resources
Discover our range of free online speech, language and communication resources offering tips and resources you can easily apply with your child at home.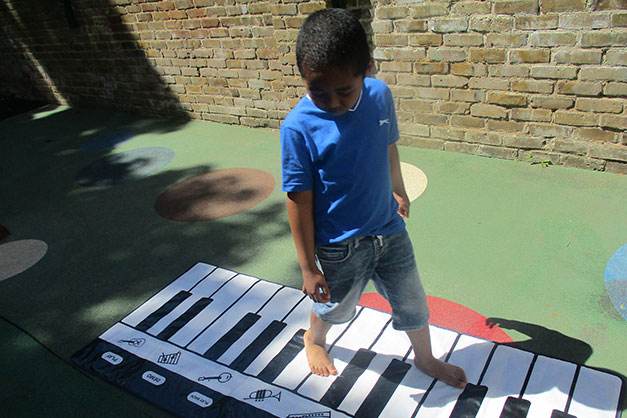 Events
Advance your speech, language and communication knowledge, with a professional course or qualification.