Supporting Speech Sounds in Early Years
Date

31/03/2022

Time

10:00 am

Location

Online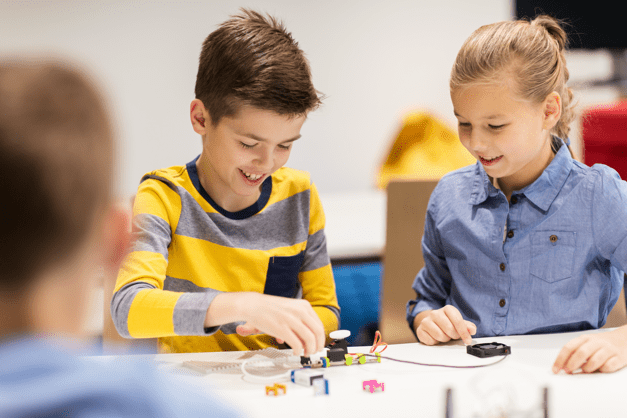 Supporting Speech Sounds in Early Years
Learn more about supporting your child with speech sounds.
Workshops are run by the Early Years Speech and Language Therapy Service (CLCH) and available to parents and carers living in Kensington and Chelsea, Westminster and Hammersmith & Fulham.
The link to book this event will be live soon, please check this site for updates.
Other trainings
Are you a resident of RBKC or Westminster? Do you have a primary or secondary school-aged child? We are running a workshop on talking about feelings on Thursday 2nd November…
Learn More
Other trainings
Are you a parent of a young person in Key Stage 3 (year7-9) or Key Stage 4 (Year 10-11?) We are running a workshop on study skills on Thursday 19th…
Learn More
Other trainings
Are you a parent of a child in Nursery, Reception or Year1? Are you worried about your child's clarity of speech? We are running a workshop on Listening to and…
Learn More
Other trainings
Are you a parent of a young person in Key Stage 2 (year 3-6) or Key Stage 3 (year 7-9)? We are running a workshop on Listen, Read, Think, Talk…
Learn More
Other trainings
Are you a parent of a child in EYFS (Reception) or Key Stage 1 (year 1-2)? We are running a workshop on building sentences on Thursday 16th November 2023. Please…
Learn More
Other trainings
Come and join this early intervention support group to help develop your child's speech and language development. Sessions every Thursday from 10-11am Running from 24th February – 31st March At…
Learn More
Other trainings
Learn more about supporting you child with storytelling and news sharing. Workshops are run by the Early Years Speech and Language Therapy Service (CLCH) and available to parents and carers…
Learn More